2400 Mountain Dr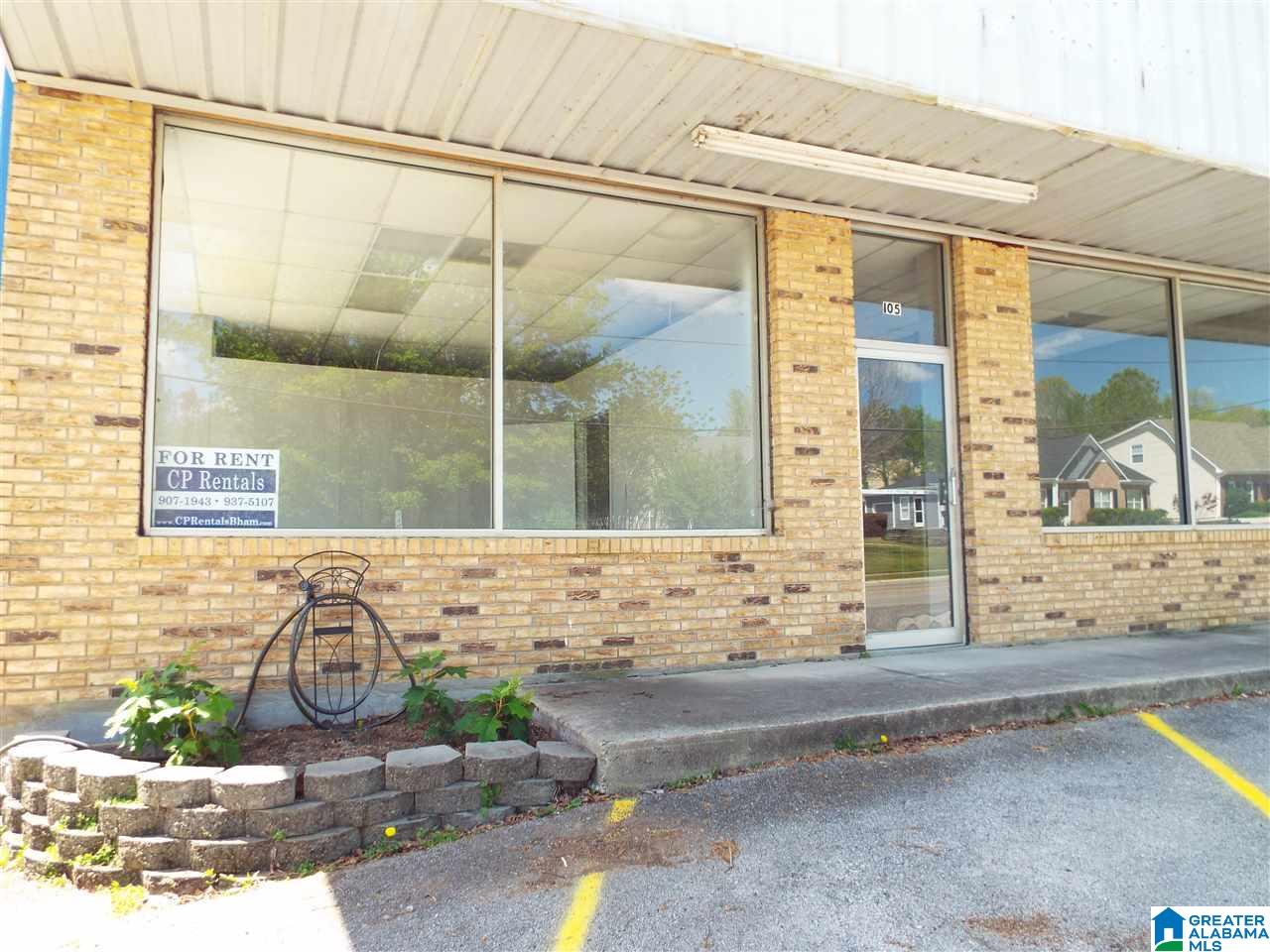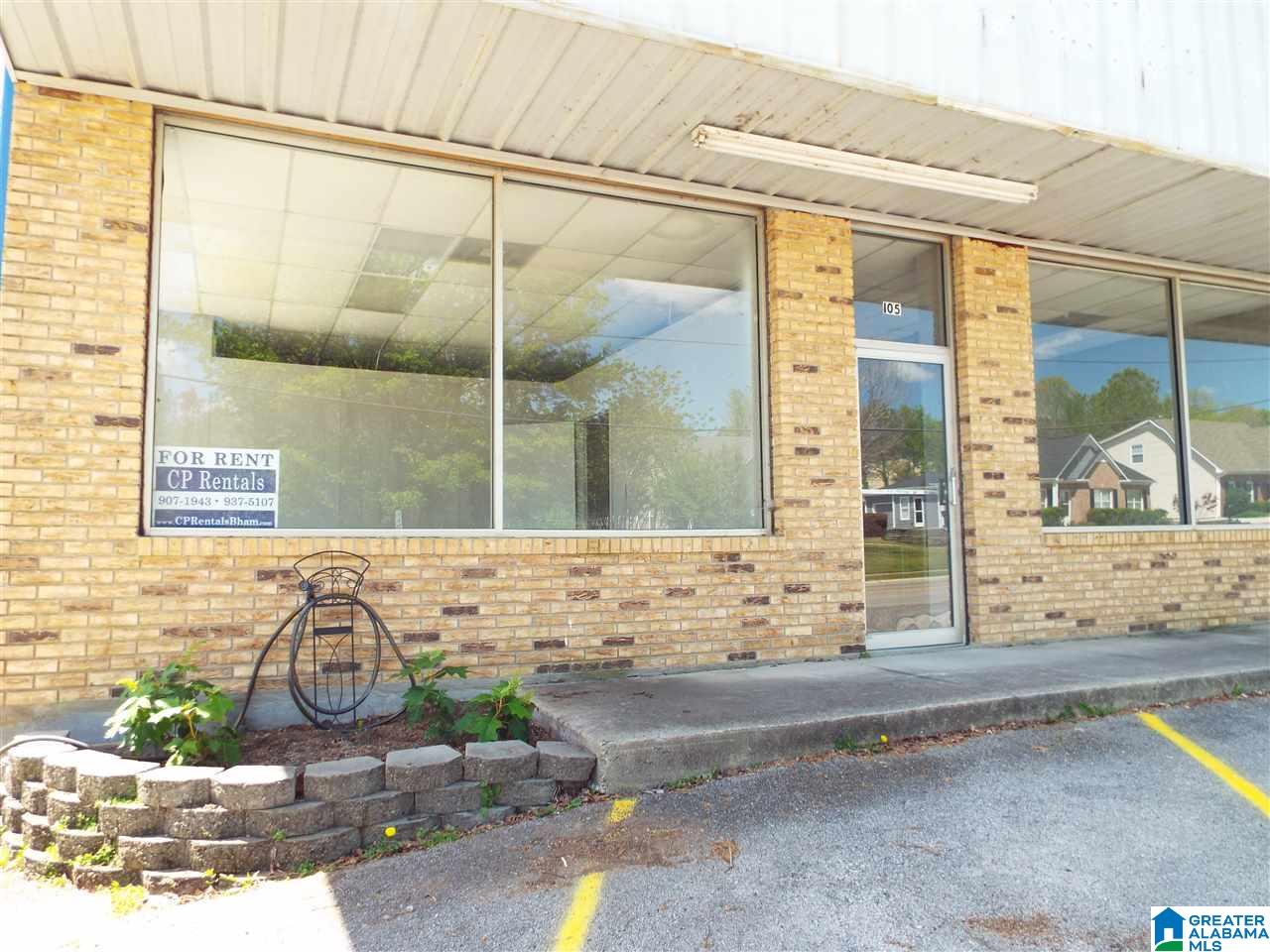 Exterior:
Butler Type Bldg
Interior:
Paneling,Plaster,Sheetrock
Cooling:
Central-Electric,Central-Gas
Parking:
Off Street - Private
2400 Mountain Dr
Hoover, AL
Description:
End unit. Graduated lease: $700 first year, $800 second year and $900 for third year. Large office in front with 2 small office area in the back of unit with a restroom.
Property Video:
Contact Your Tutt Agent
Heath Fant
Heath and his family live in Hoover Al. Heath grew up between his family cattle farm in Livingston...

My Listings
Contact Me:
Listing courtesy of: C P Rentals, Inc.