2930 Streeter Dr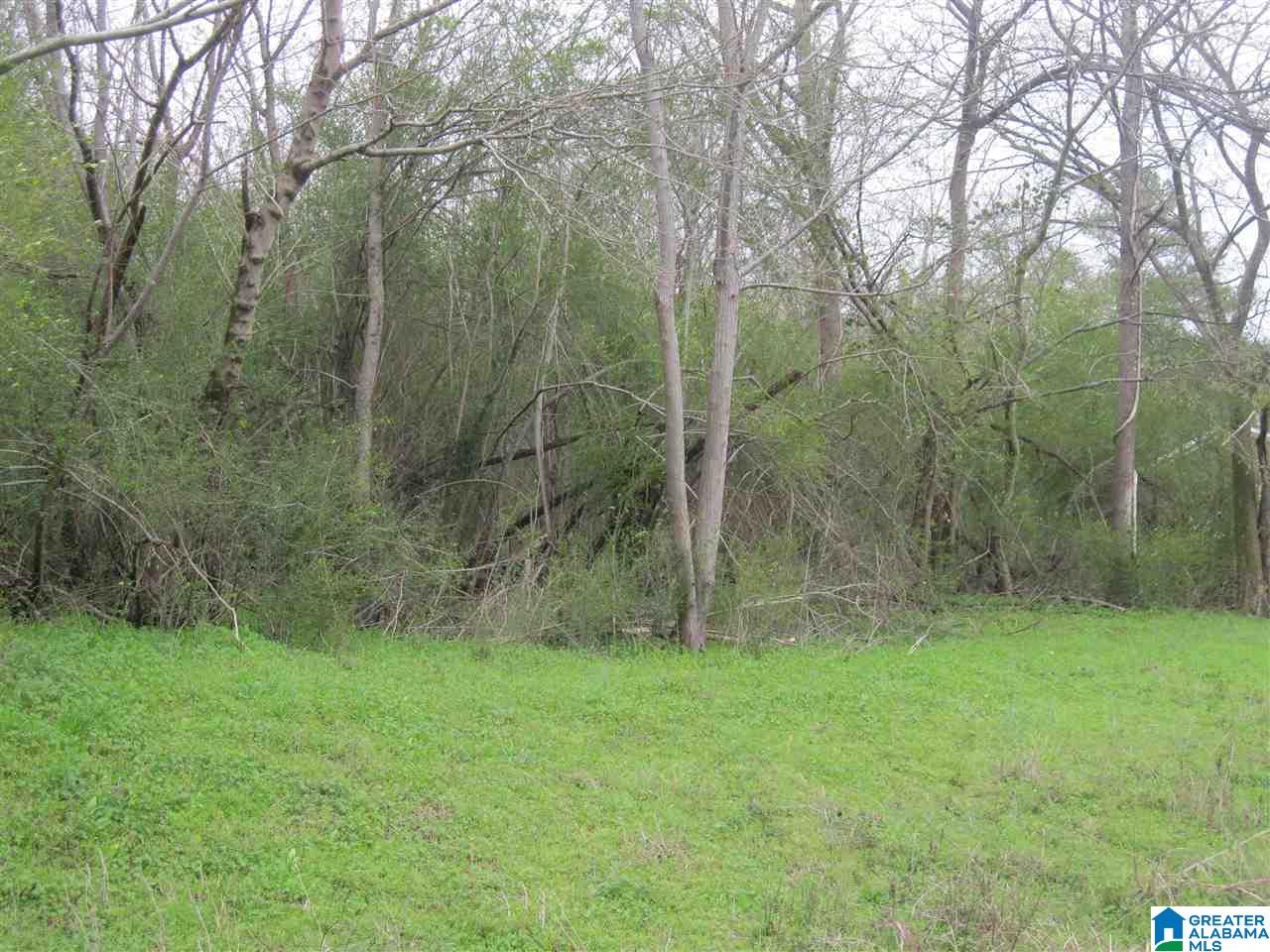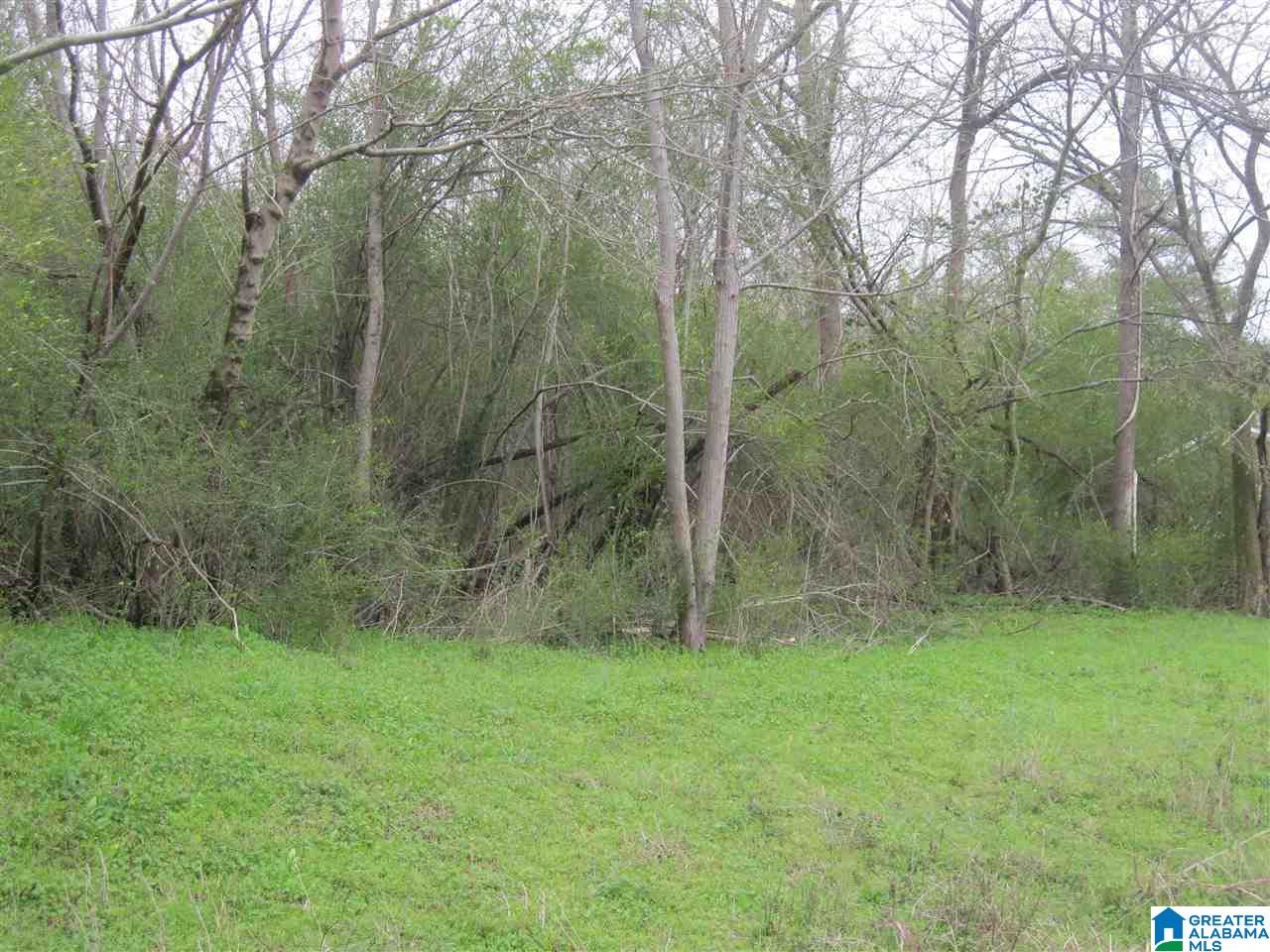 Exterior:

Interior:

Cooling:

Parking:

2930 Streeter Dr
Bessemer, AL
Description:
PROPERTY IS ZONED COMMERICAL CAN BE DEVELOPED.
Contact Your Tutt Agent
Heath Fant
Heath and his family live in Hoover Al. Heath grew up between his family cattle farm in Livingston...

My Listings
Contact Me:
Listing courtesy of: JRC Realty Group, Inc.