900 9th Ave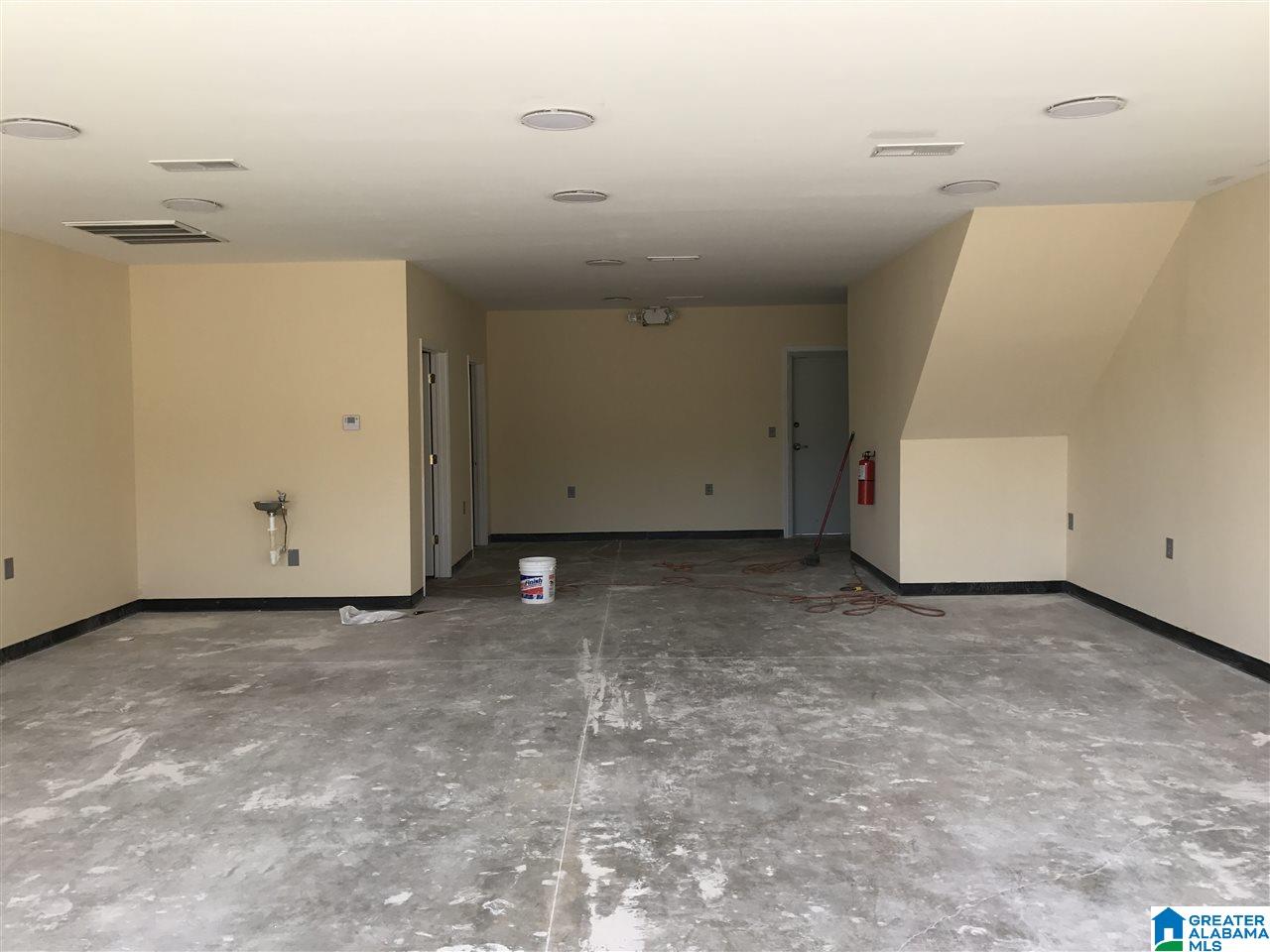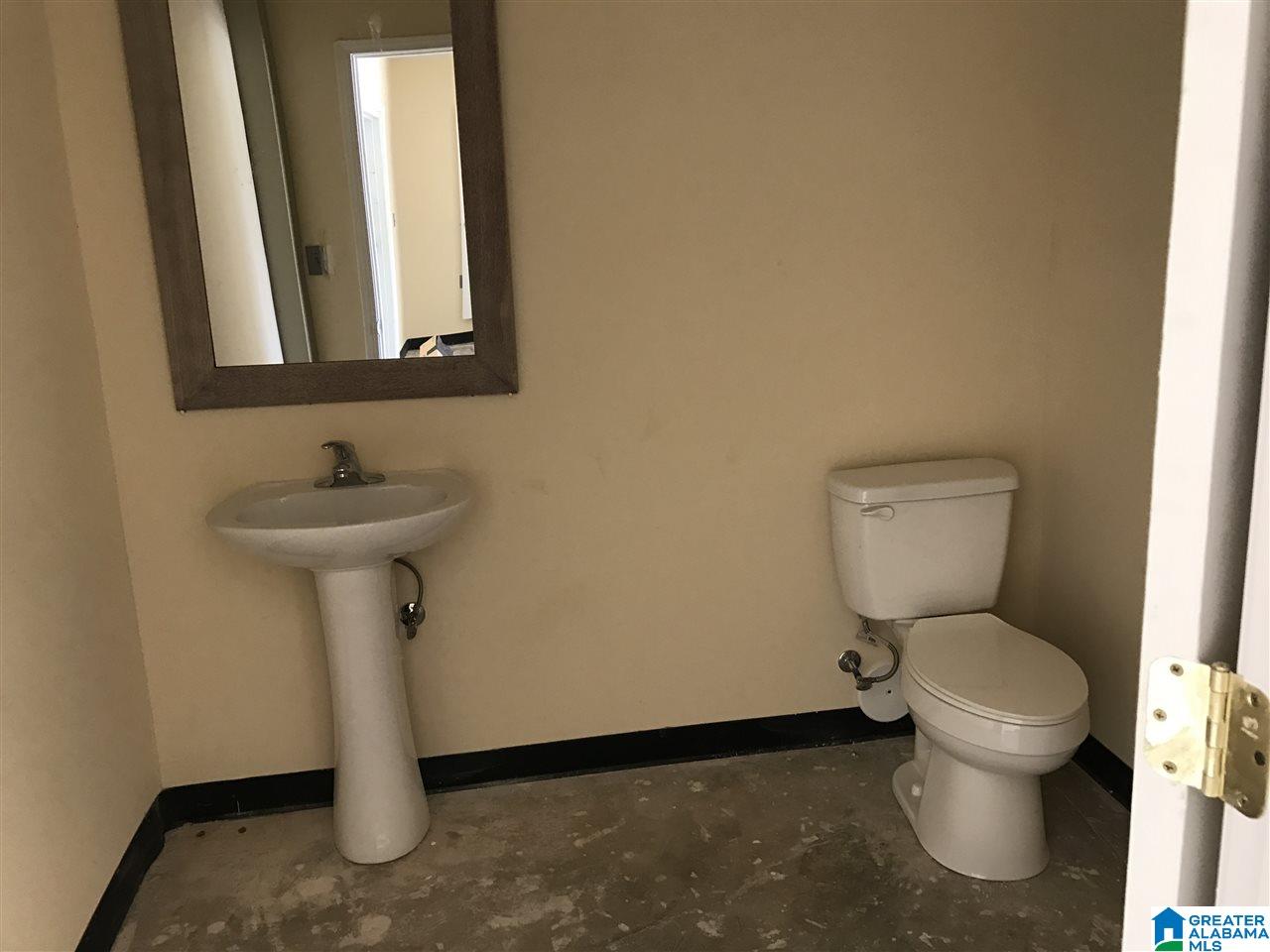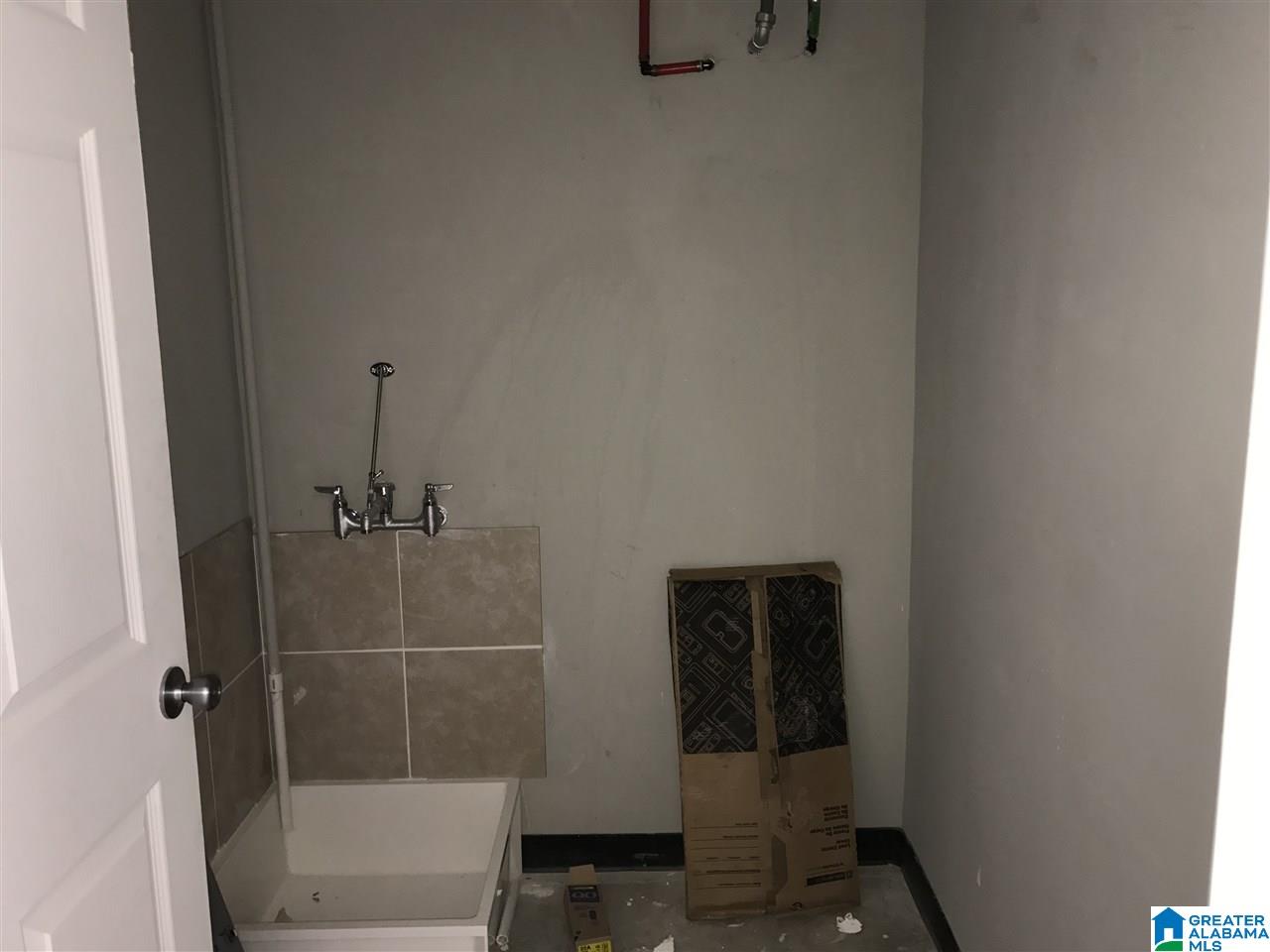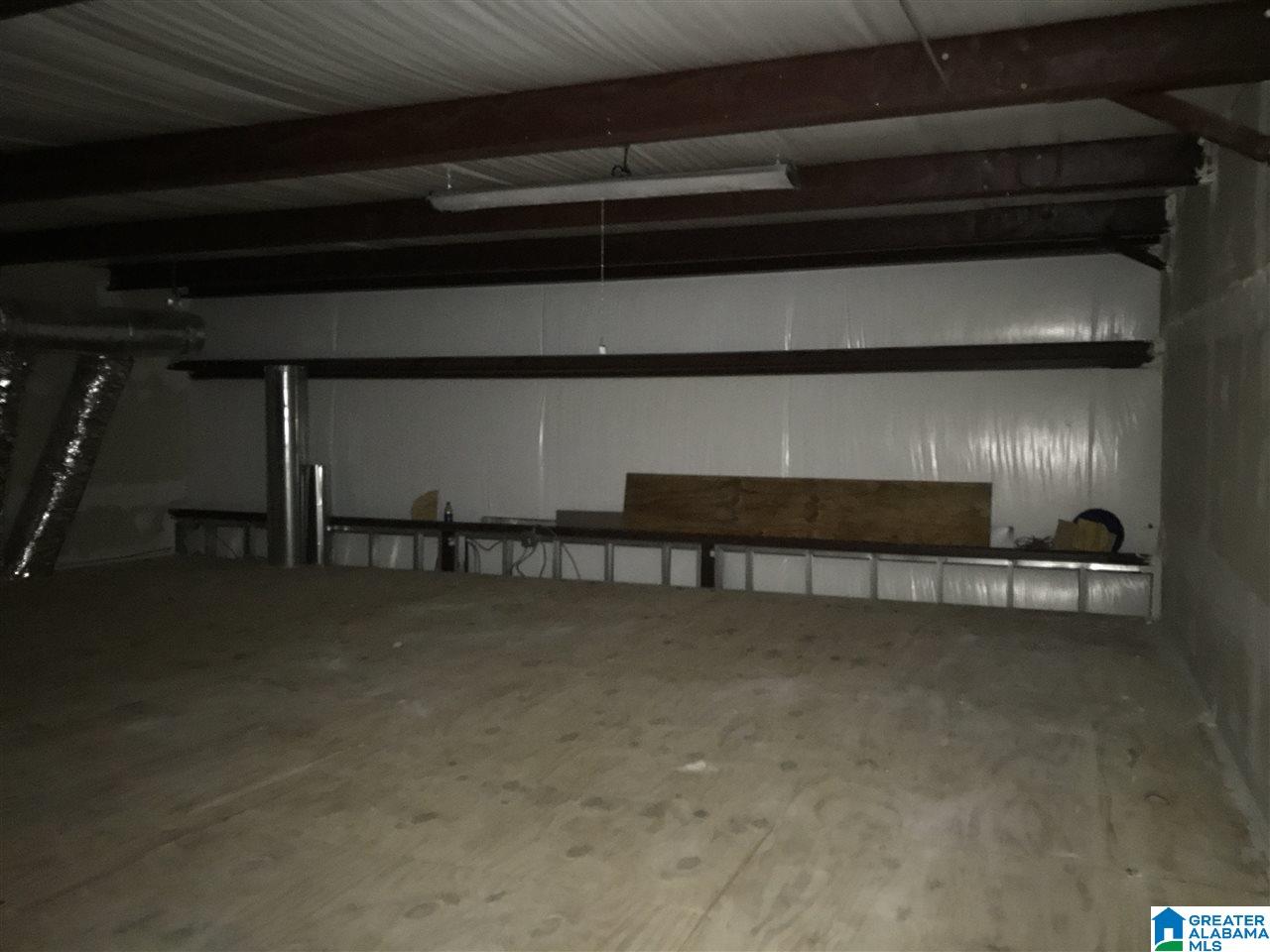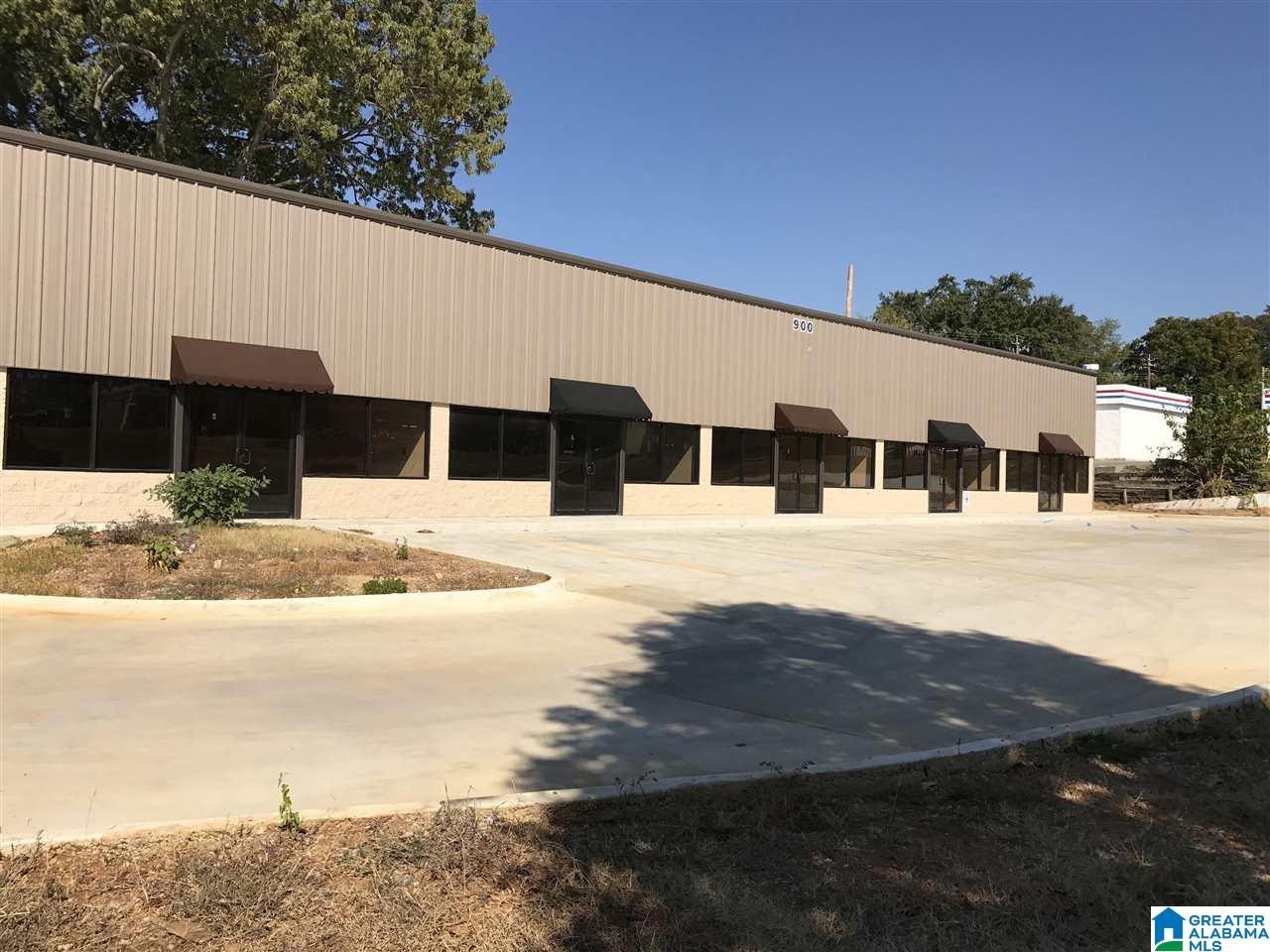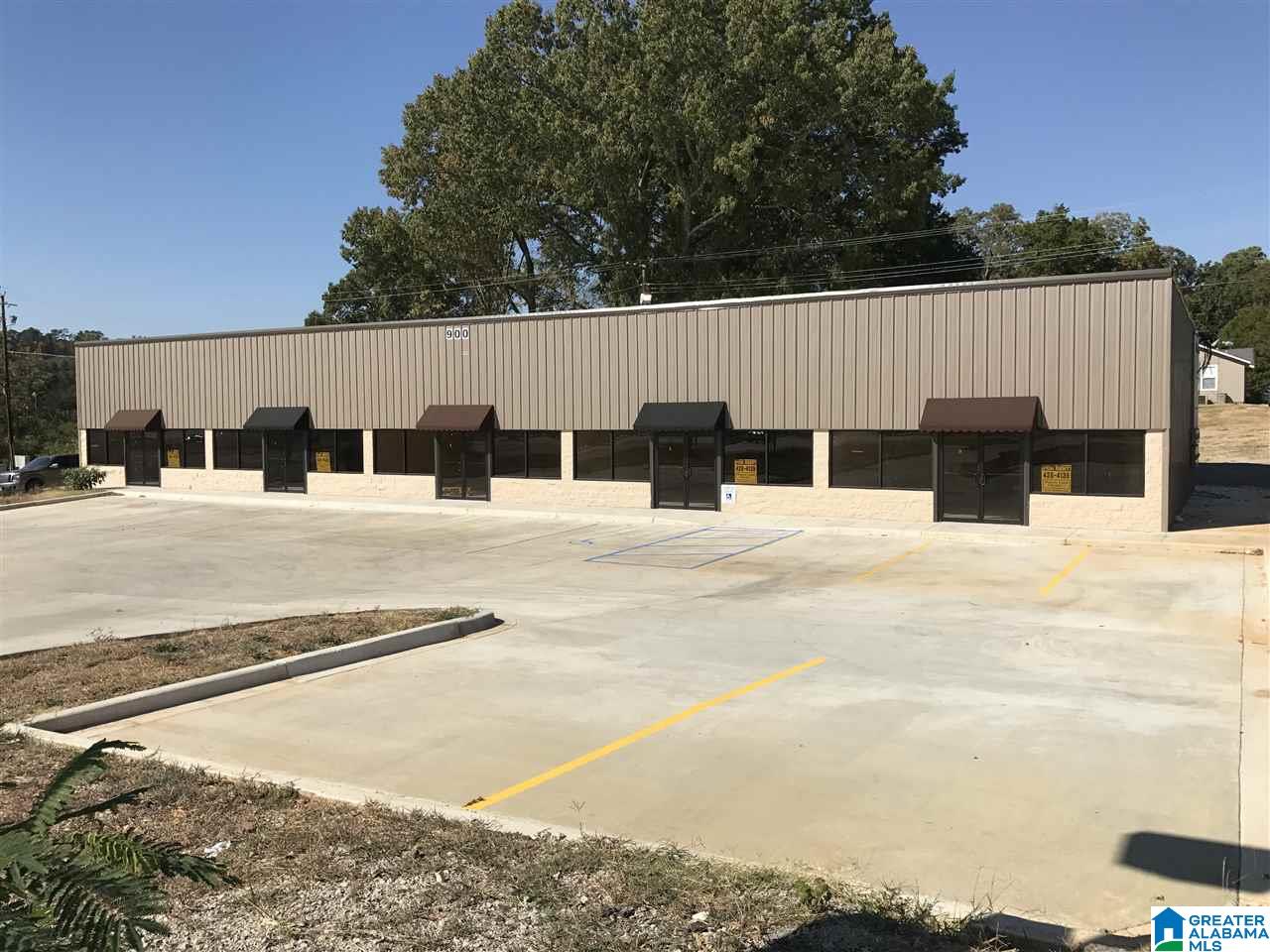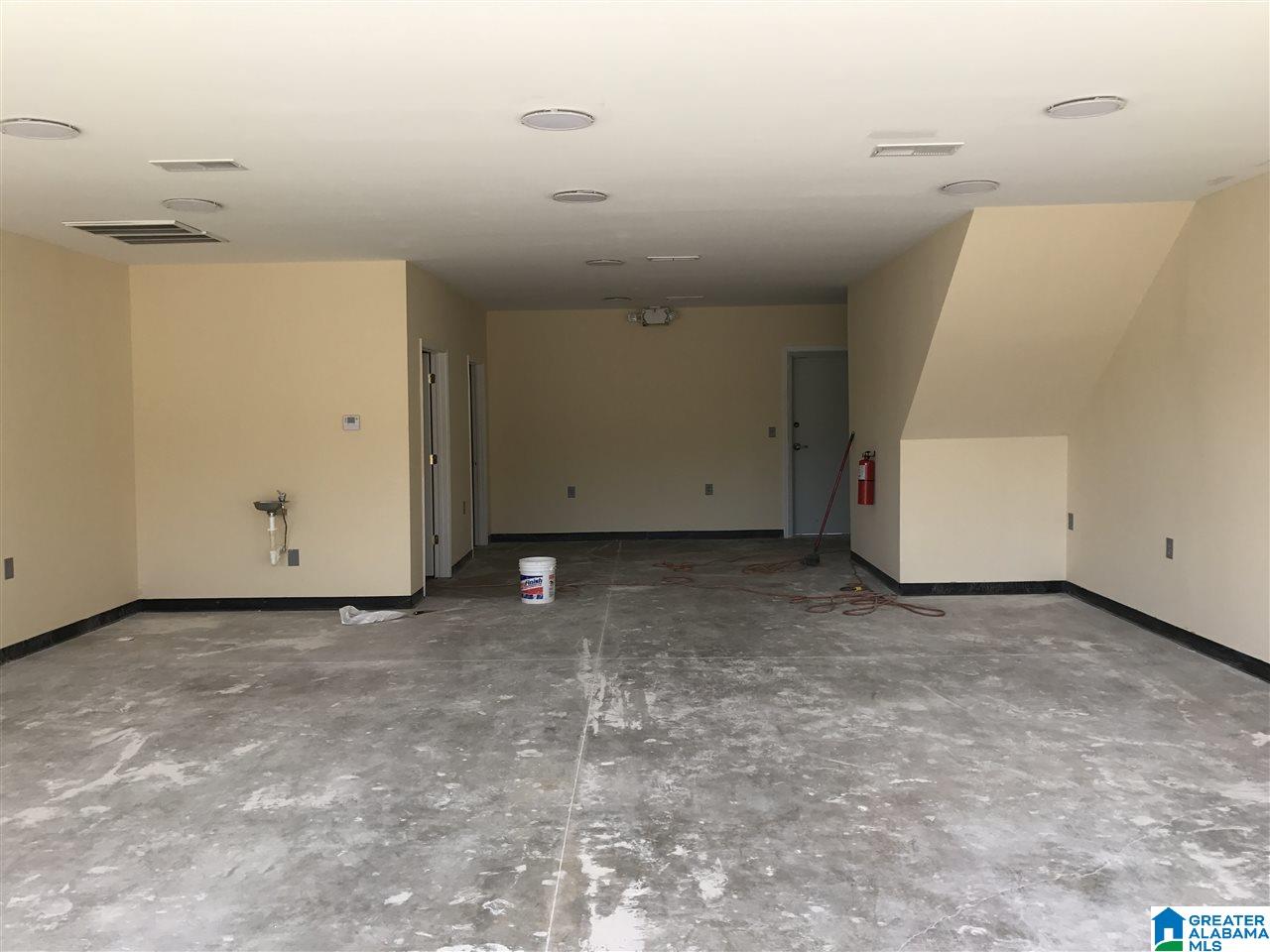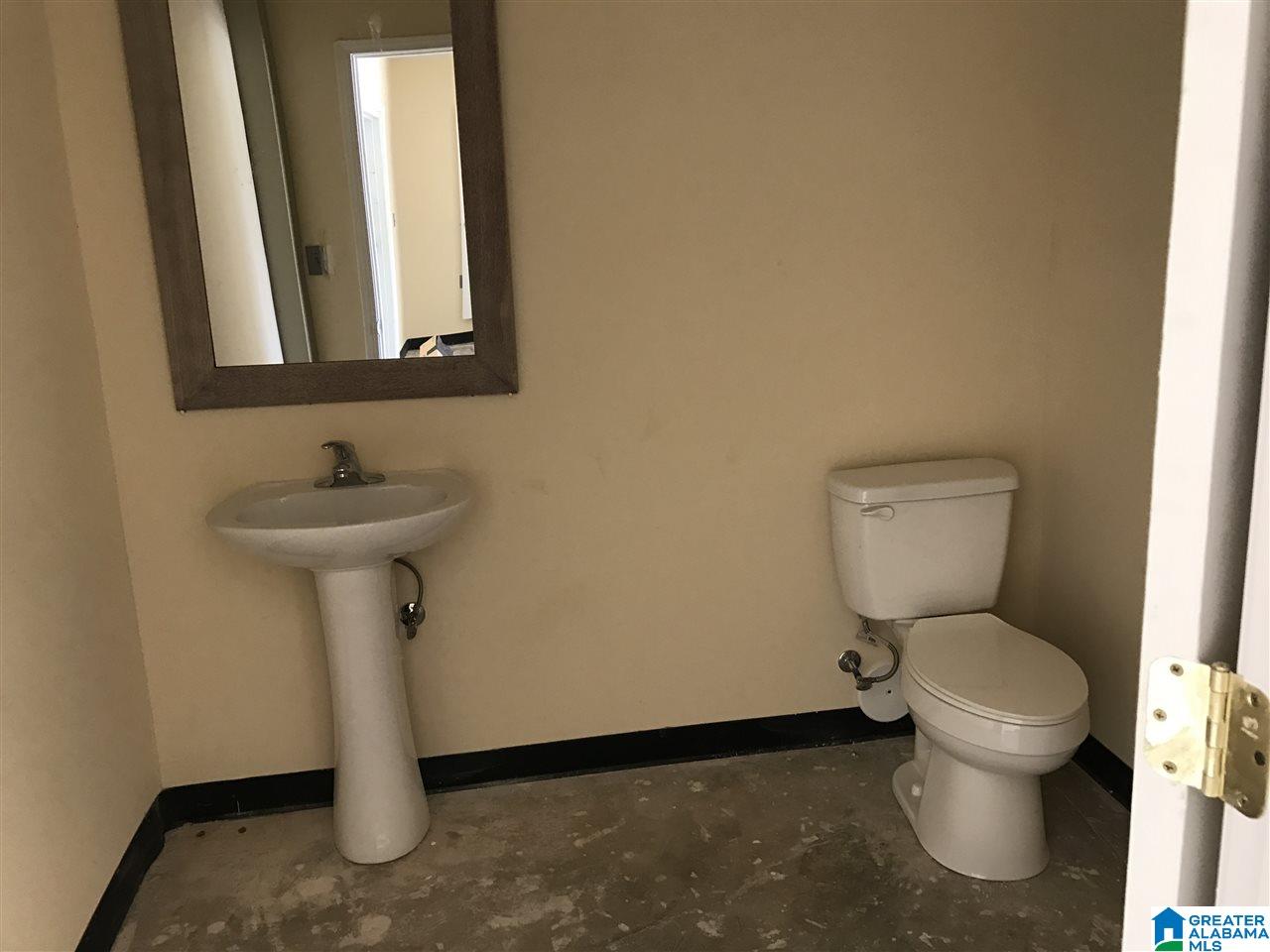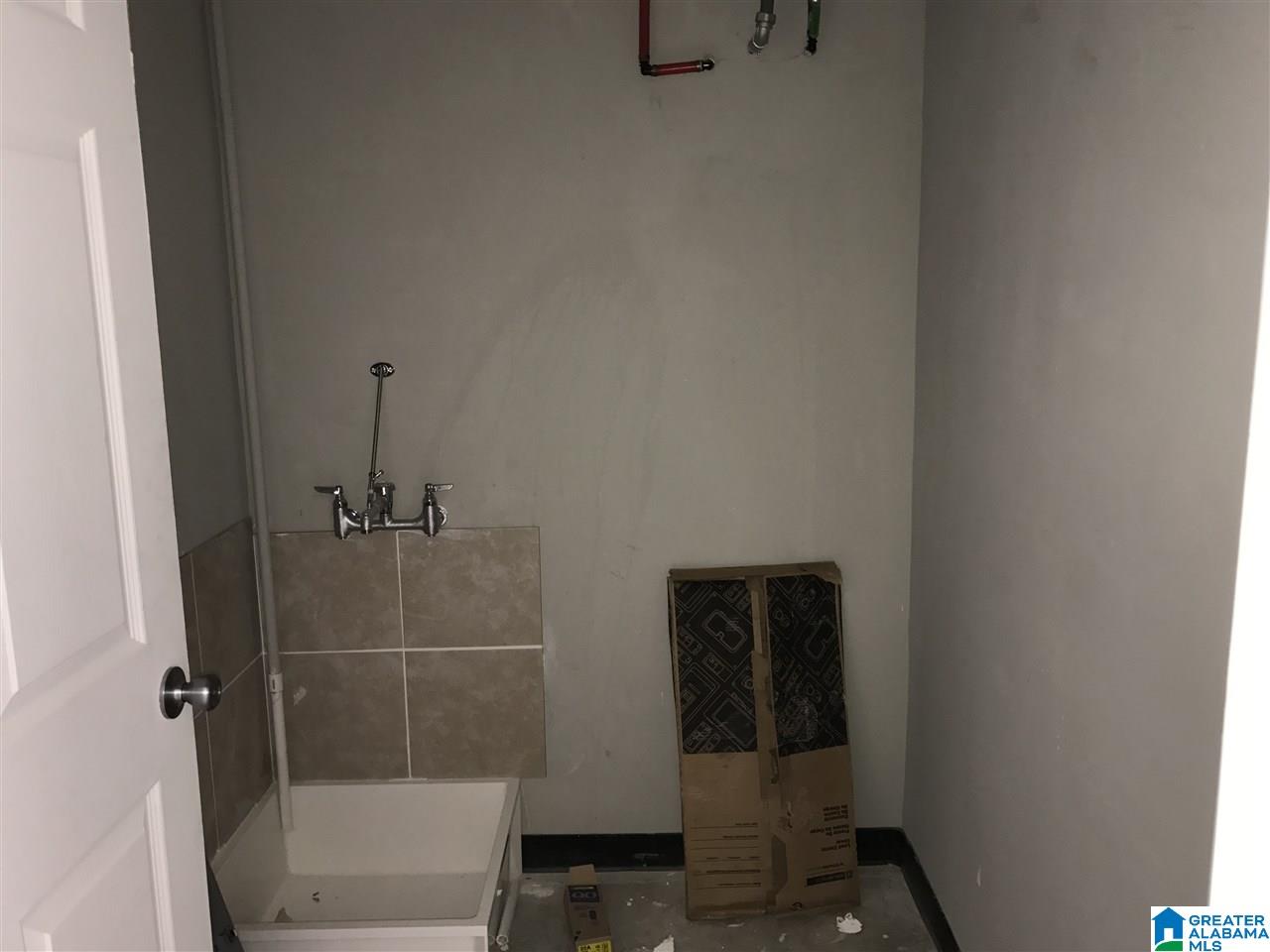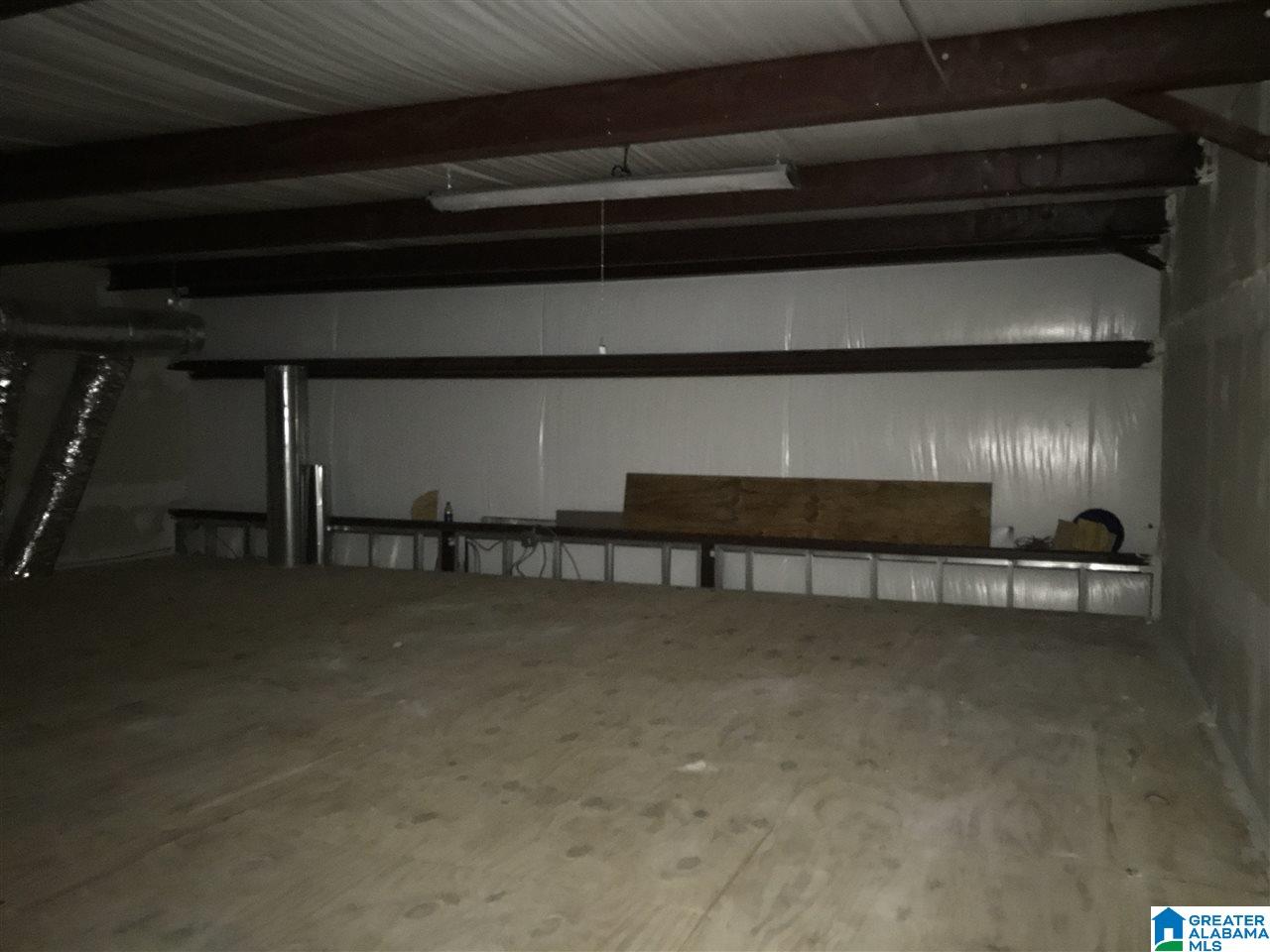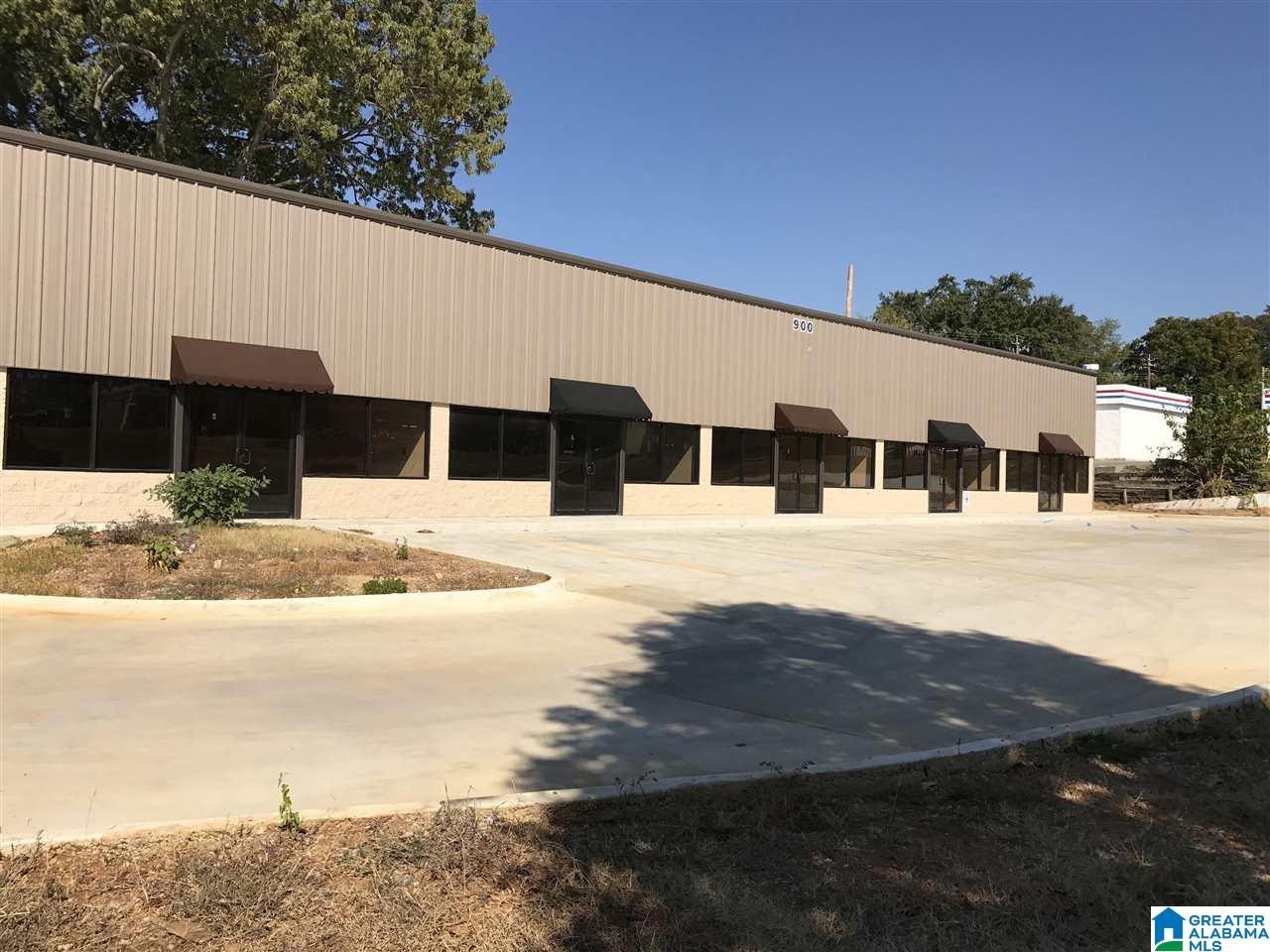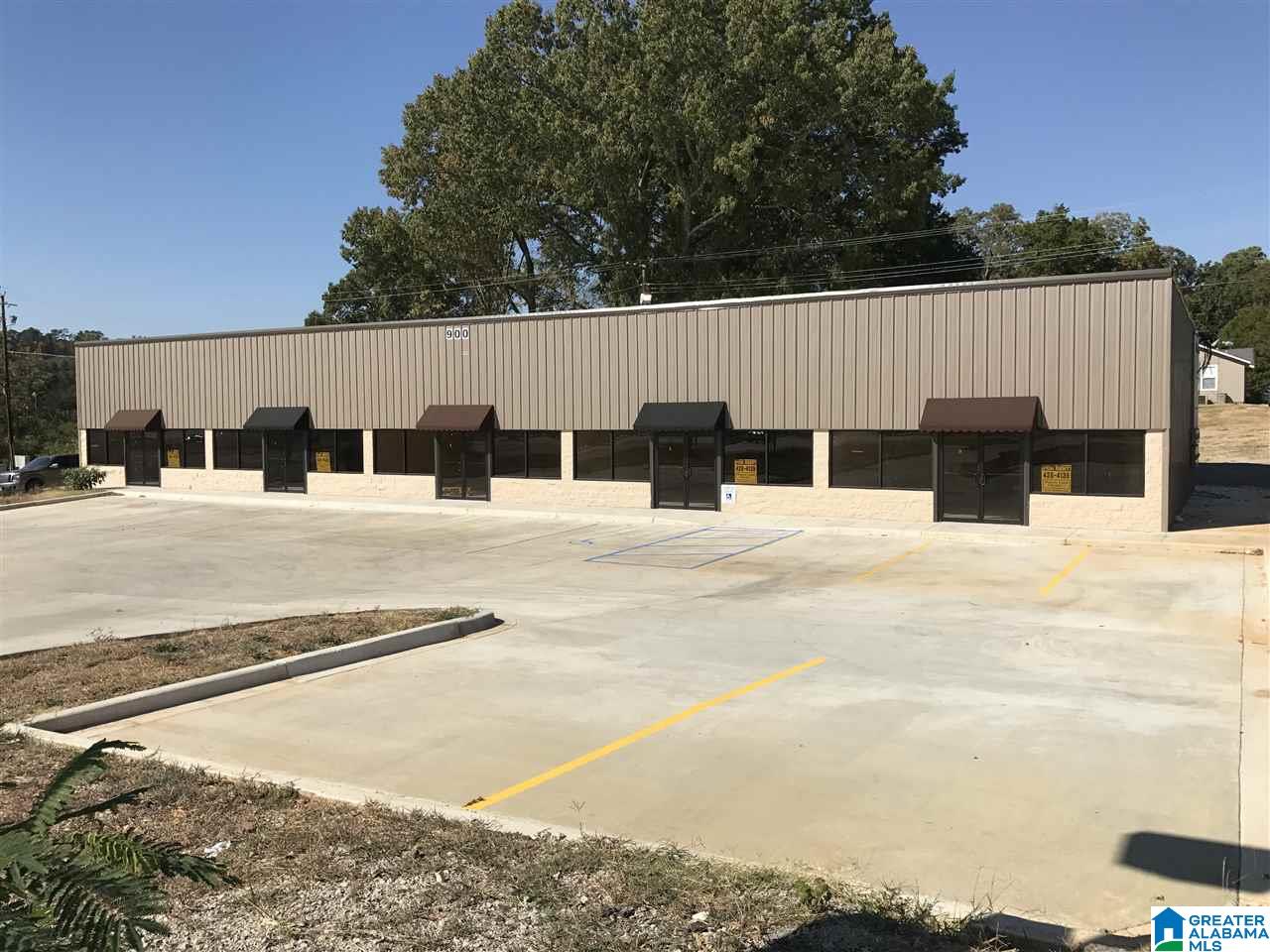 Exterior:
Butler Type Bldg
Interior:
Sheetrock
Cooling:
Central-Electric
Parking:
Assigned
Description:
unit C- 1,000 Sq Unit at $995 per month with $995 deposit. Great location at the corner of 9th Ave and 9th St. Zoned B2. Most any office/retail would work great. Additional storage space available upstairs for an extra $300 per month. Pictures may not be from exact unit.
Property Video:
Contact Your Tutt Agent
Mitchell Jones
Mitchell Jones, a graduate of the University of Alabama and Birmingham resident, is a Land Special...

My Listings
Contact Me:
Listing courtesy of: Weaver Land & Realty Inc.